Clearer
Movies are massive at 300 inches (762 cm) and a billion colors. Action sequences are thrilling at an authentic 24p frame rate1 and with AcuMotion's blur control.1 With the superb clarity of available 1080p Full HD, you'll enjoy rich details, bright and natural colors, and exceptional contrast.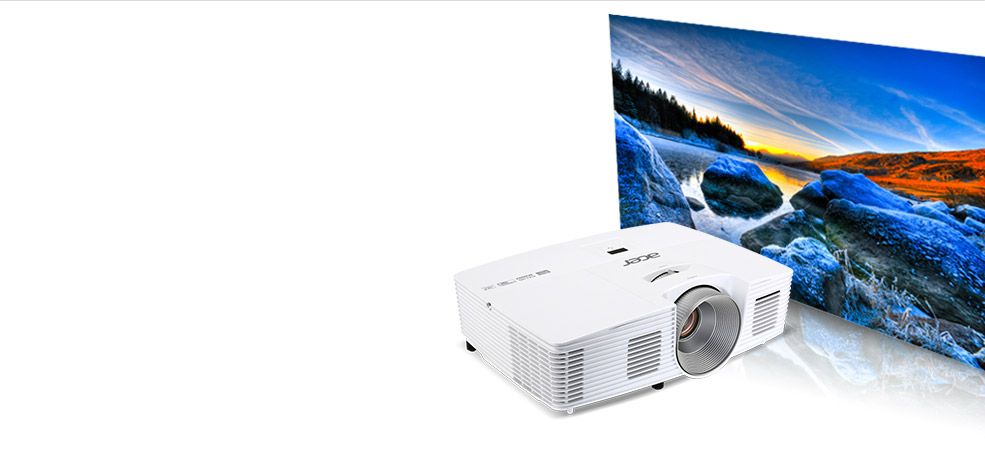 Easier
Position the picture just how you want it without moving the projector itself on models with lens shift control. Others let you choose among resolutions and aspect ratios or even among sources thanks to simultaneous connectivity. When you attach an image source, it's instantly found by Smart Detection.1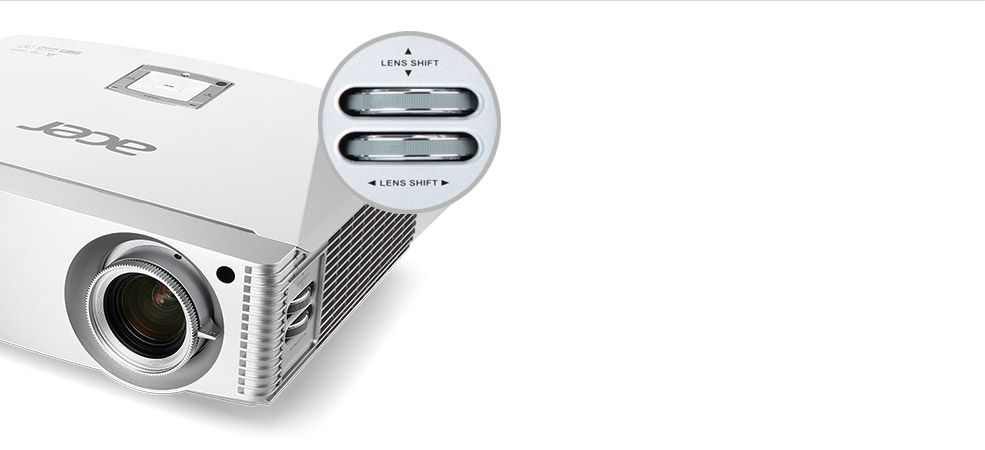 More real
Movies gain depth and feeling with available 3D solutions that deliver stereoscopic visuals. Plus, those visuals are flicker free thanks to high refresh rates. Scenes and characters seem more real with keystone correction providing the perfect rectangular image. All models come with multiple connectors, including HDMI®, DVI and VGA.1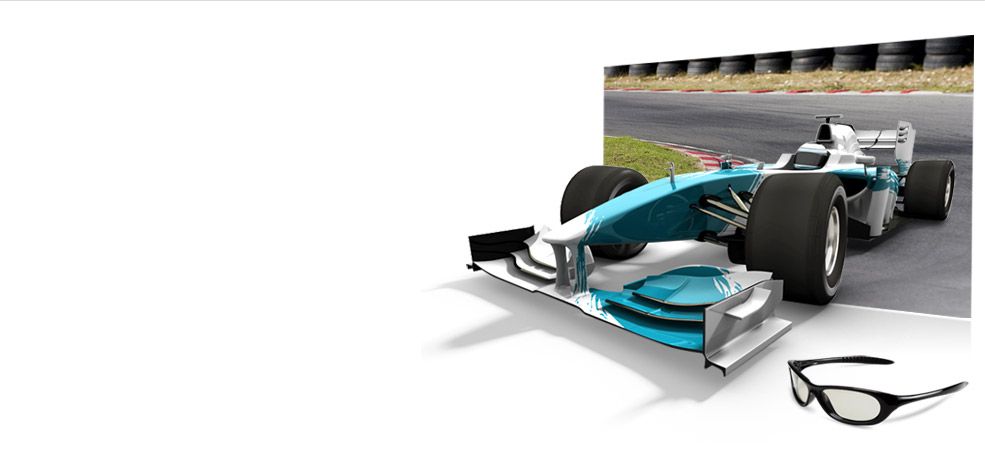 More green
Enjoy your favorite movies again and again with no "burnout" thanks to Home Series projector bulbs, which in economy mode last up to 5,000 hours1 — that's more than two thousand films. Need an intermission? No eco-worries, as Acer EcoProjection technology reduces standby power consumption by up to 90%.